THE LARGEST HYDRAULICS SERVICE FACILITY ON THE EAST COAST SINCE 1989
From our distinguished team of fluid power specialist, our team can design, build and deliver the latest in design components, systems, and equipment from concept through completion. Our application engineers with a combined 200 plus years experience have the solutions you need.
If you can't find that obsolete unit, our staff will deliver an equivalent component that matches or exceeds OEM specifications. Our application engineering specialists have the knowledge to get you back into service.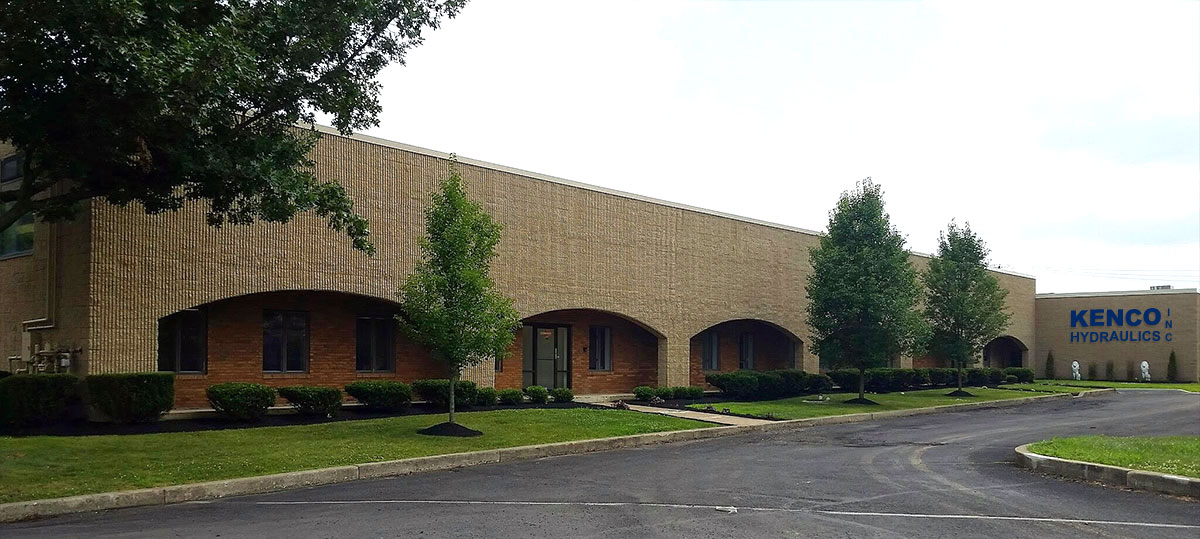 Established in 1989, We take great pride in our work and are known in the industry for our:
Quick turnaround
Reliable work
Testing capabilities
Machining Expertise
Welding & Honing
Hoses & Fittings (While-U-Wait)
Pick-up & Delivers
Part Sourcing
Sales & Service of major manufactures
Hydraulic Components

Kenco also has 4 Certified Danfoss Technicians in house for your convenience. Call Us Today!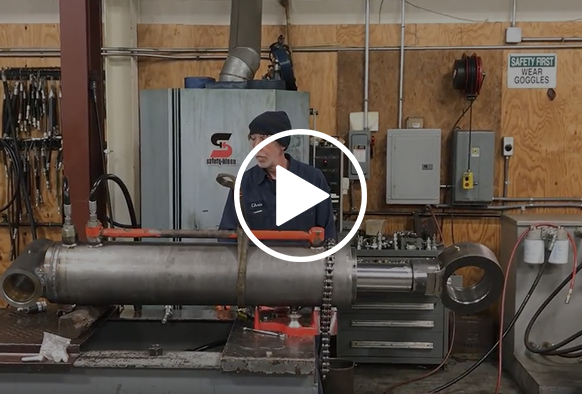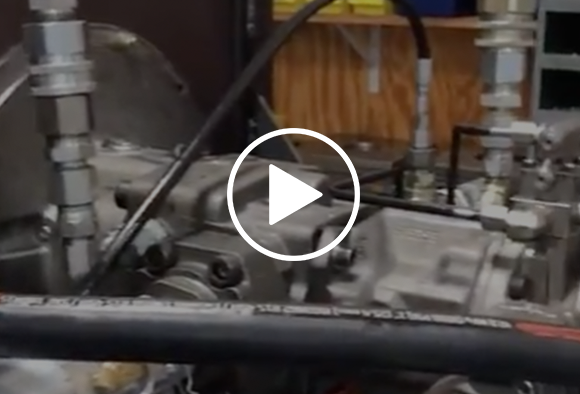 When your equipment is down, you're not out… Call KENCO!